Biomicrogel Group is an innovative company established in 2012 by a team of engineers who developed a unique technology for cleaning water and hard surfaces from any types of oils, petroleum products, and integrated pollutions.
---
Our team was the first in the world to take the reversible solubility principle of natural polymers used in the medical pharmaceutical industry for the microencapsulation and transportation of medical drugs in the human body and apply it to water treatment and the cleaning hard surfaces in industry.
630
tons of products per month

4
chemical-analysis laboratories
74
patents in 62 countries

---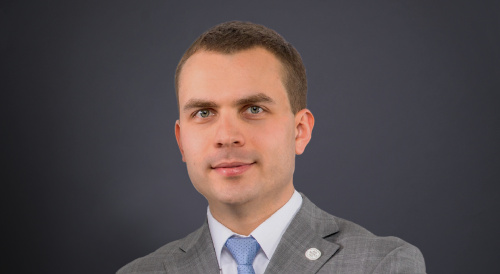 Андрей Елагин
Генеральный директор,
кандидат технических наук
Александр Хомик
Директор по развитию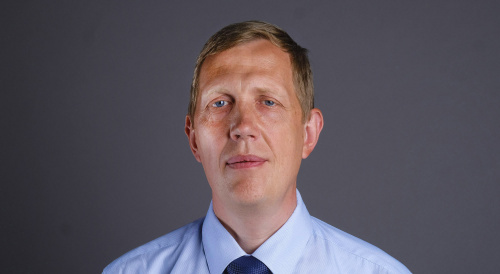 Максим Миронов
Заместитель генерального директора по исследованиям и разработкам,
доктор химических наук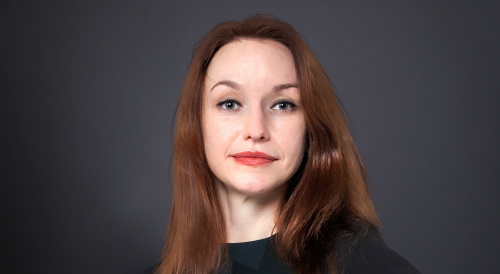 Евгения Касьяненко
Директор по коммуникациям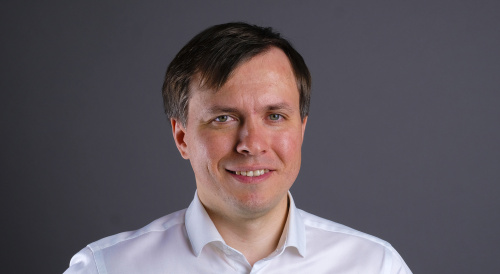 Александр Ягупов
Директор R&D,
кандидат технических наук
Виктория Салахиева
Директор по организационному развитию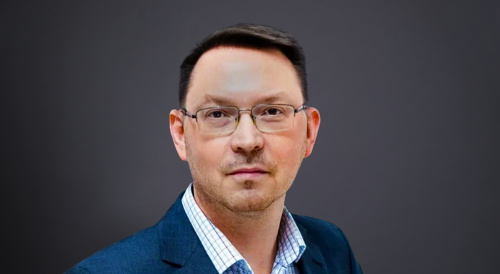 Владимир Пермяков
Финансовый директор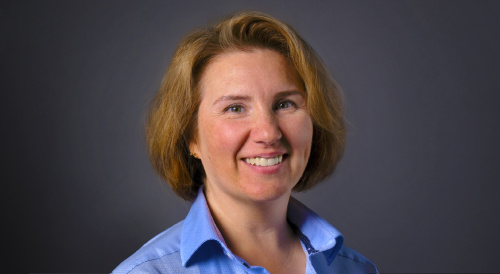 Ольга Зиновьева
Главный бухгалтер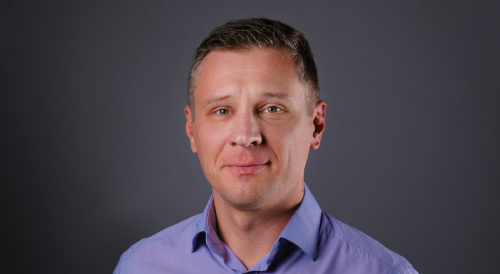 Сергей Попов
Операционный директор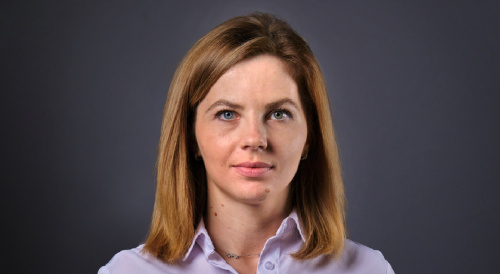 Анна Гикст
Ведущий юрисконсульт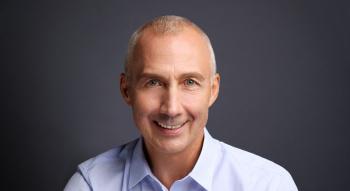 Игорь Темиров
Директор по развитию бизнеса в&nbspАзии, MBA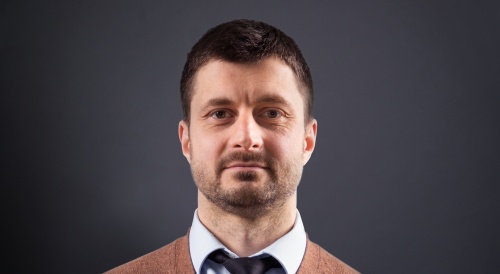 Владислав Перунов
Директор по IR, CFA, FCCA
---
Biomicrogels® are modified polysaccharides and their derivatives in microgel form, which are colloidal solutions of particles from 10 to 1,000 nm in size possessing reversible solubility.

Microgels have traditionally been used in medicine for targeted drug delivery in the human body. We have developed a new Biomicrogel® formulation based on common beetroot pulp and pomace, sunflower anthodium, chemical cellulose, starch, etc., which has enabled us to make microgels usable for new industrial applications.
---
The company built a full cycle of development and production for products based on Biomicrogels®

We operate 4 laboratories and 2 experimental production sites as our inhouse R&D center. The team of 22 experts is managed by doctors and people with PhDs in chemical sciences who are recognized as experts in organic synthesis and multicomponent chemical reactions.
---
The company has an inhouse production site manufacturing different modifications of Biomicrogels®, final products, and comprehensive solutions based on them.
2 fabrication shops occupying total area of 3000 m² manufacture up to 630 tons of finished product per month working on a single-shift schedule. All stages of the production process are fully or partially automated.

The quality of plant stock, materials, and final products is checked at all stages of the production cycle in the inhouse research lab.



---
---
---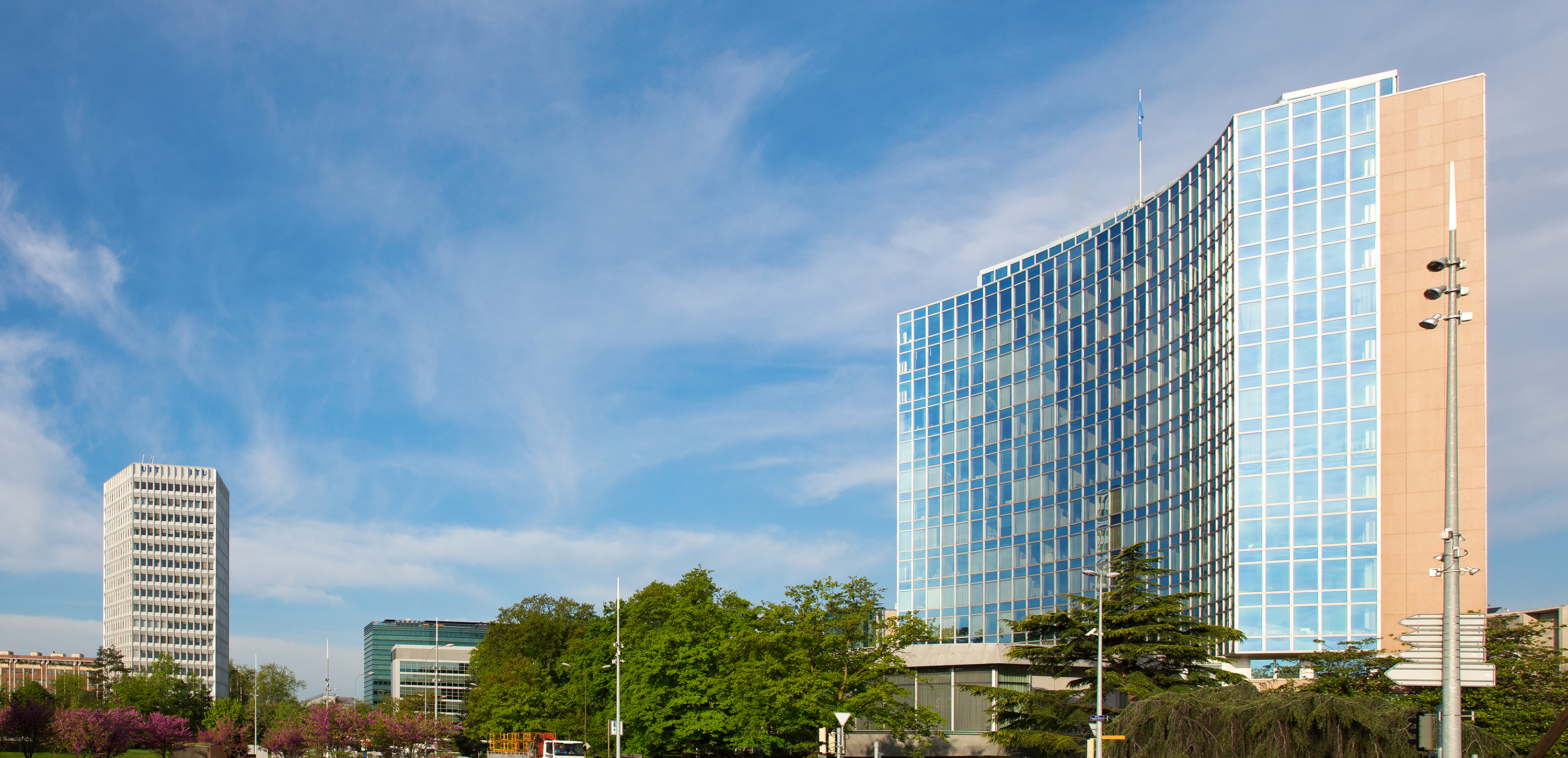 The company holds an extensive Intellectual Property portfolio.
We have registered more than 100 patents, industrial prototypes, and trademarks around the world.



---