To all news
Biomicrogels Group were one of three most progressive startups according to PORT XL
Biomicrogel Group became the first Russian Company included to the International Program of Implementation of Innovative Technologies within the global seaport activity PORT XL (The Netherlands).
Developments by Biomicrogel Group were recognized among the best ones, and the company was noted as the one indicating the best progress.

The Biomicrogel Group became one of ten accelerator participants selected from 1600 applications all over the world. Based on the program results, tests of Biomicrogel®️-based solutions were started in the port of Rotterdam.
The PortXL acceleration program started in 2015 with the vision of cultivating a spirit of innovation within the global maritime industry. The program integrates start-ups, business partners and mentors who work collaboratively to promote cooperation with global companies.
Containment and the recovery of thin oil slicks from the surface of water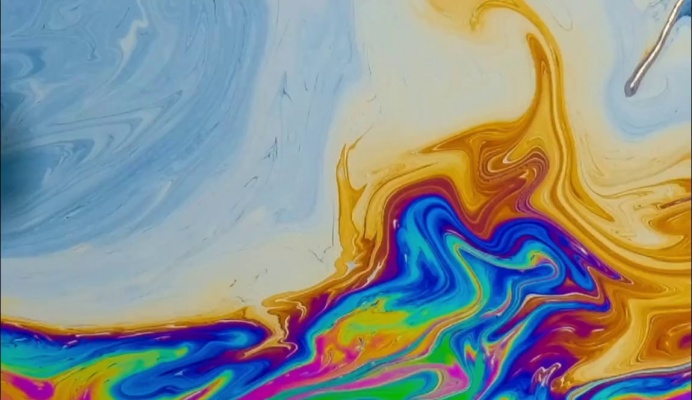 Need help? Send us a message and we'll get back to you.
We process all enquiries and are able to find a customized solution for every client.
Cookies

We use cookies to optimize and continuously improve our website for individual users like you. Please consult our "Cookies policy" to learn more about how they are used on our website.