The team of the Biomicrogel Group was actively engaged with containment of impacts of major environmental disaster in the Arctic Region in June-August, 2020. The company workers delivered and deployed more than 3000 m2 of Spilltex®️ filtering membranes treated with Biomicrogels®️. In addition, a prototype unit for separation of water-oil mixture, using the Biomicrogels®️ agents, was deployed in the open air.
03/10/2021
We started working at the same day when the spill took place. We studied the spill properties (the spilled agents and amounts), collected the local terrain data, selected solutions from available portfolio that were promising to be effective, made a video showing their action, drafted an official letter to all agencies having anything to do with this emergency and response to it and mailed it to about 30 recipients along with the video.
The "Norilsk Nickel" responded very quickly. The company immediately suggested that we bring some amount of the products and prove their efficiency on the spot. So, we took 100 kg of Biomicrogels® and a set of products made of our Spilltex® filtering membranes: 2.7 х 5.5 m filtering bags, reinforced filters for 3 m diameter boom containments, 2.5 х 25 m filtering meshes for coastal areas protection, special scoop nets for collection of petroleum products in hard to access areas (which totaled about 225 kg shared among three people) and flew to Norilsk.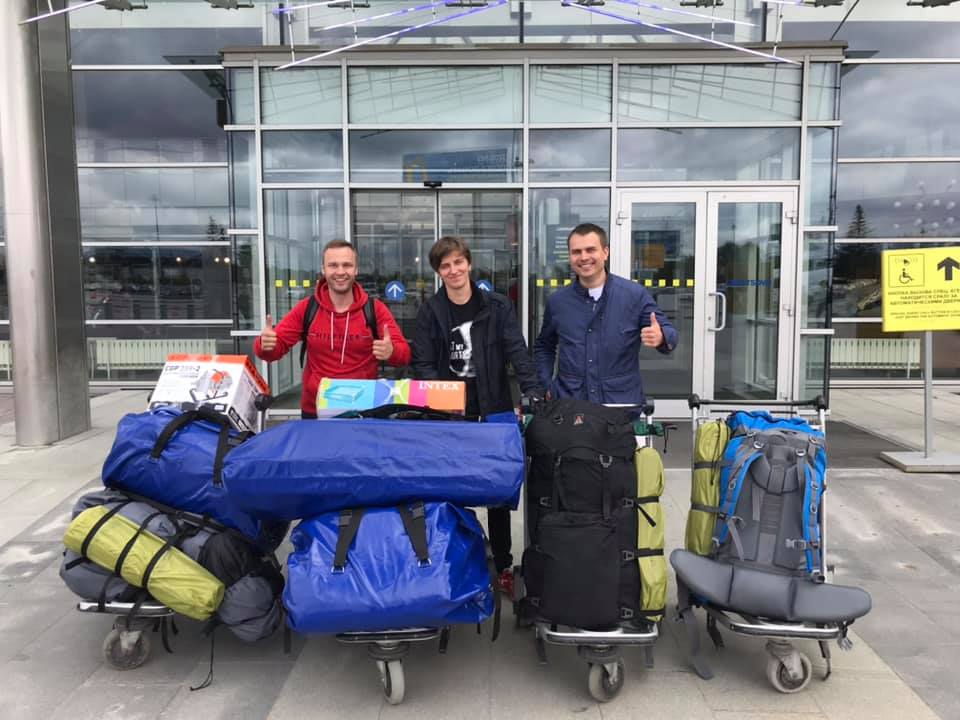 Spilltex® - фильтрующий материал для отделения дизельного топлива от воды.
Time was really against us as the pollution was spreading out, therefore we couldn't take it any other way, and that was a common ground that our team stood on. I am proud of the stamina and willpower that the entire team showed at each stage and I'm feeling quite happy that our solutions and technologies proved to be effective in the situation that we had to face.

General Director of the Biomicrogel Group Andrey Elagin
We showed how it works within two days, we sampled water and made records of results, after which the products made of our filtering membranes were ordered right away. Total order amounted to more than 3000 m2, and we quickly returned to Yekaterinburg to prepare in for shipment.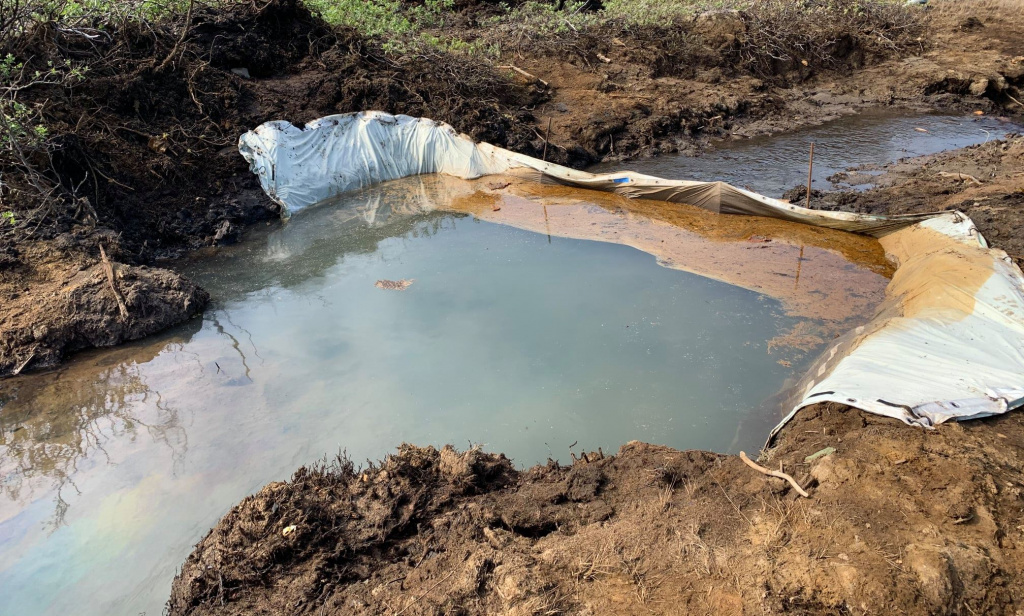 Every hour counted, there was no time to lose, we hired 20 additional experts in one day (fortunately, it was summer time and there many students were available), and the entire team worked hard at production shop regardless of their job titles. It was a night and day work, and the order was ready soon, we loaded it to an aircraft and a bigger team flew to the same location in order to help deploy and utilize all the products during the spill containment on the spot most effectively.

We quickly put up a pup tent on the spot for storage of all the tools, spare garments and equipment, and got to work right away. The team worked at the spill containment area for 15-17 hours every day for three weeks, having to work 24 hours a day sometimes (3-4 people used to replace each other for a nap). It was later, after we returned to Yekaterinburg, that somebody estimated that the team kept working for 56 days without a single day off.
Need help? Send us a message and we'll get back to you.
We process all enquiries and are able to find a customized solution for every client.
Cookies

We use cookies to optimize and continuously improve our website for individual users like you. Please consult our "Cookies policy" to learn more about how they are used on our website.