SPC BioMicroGel continues its active expansions to the South East Asia region
Following Indonesia, where dozens of manufacturing companies can already see the benefits of using biomicrogels in their technological process, the first batch of reagents is being prepared in neighboring Malaysia. On October 1, shortly after the coronavirus restrictions were lifted in Malaysia, a container with reagents for improving vegetable oil extraction – Biomicrogels® BMG-C4 – was shipped to distributors and customers of SPC BioMicroGel in this country. The reagents were shipped to customers amid record rise in crude palm oil prices, which made boosting oil extraction yield even more profitable.
Indonesia and Malaysia are neighbors not only on the world map. These countries are next to each other in the rankings of the world's leading palm oil producers. Indonesia accounts for about half of world production, with Malaysia taking another 25% of the global market. More than 1,000 palm-oil factories operate on the territory of the two countries, and each of these factories are quite familiar with economic and environmental challenges in the production process.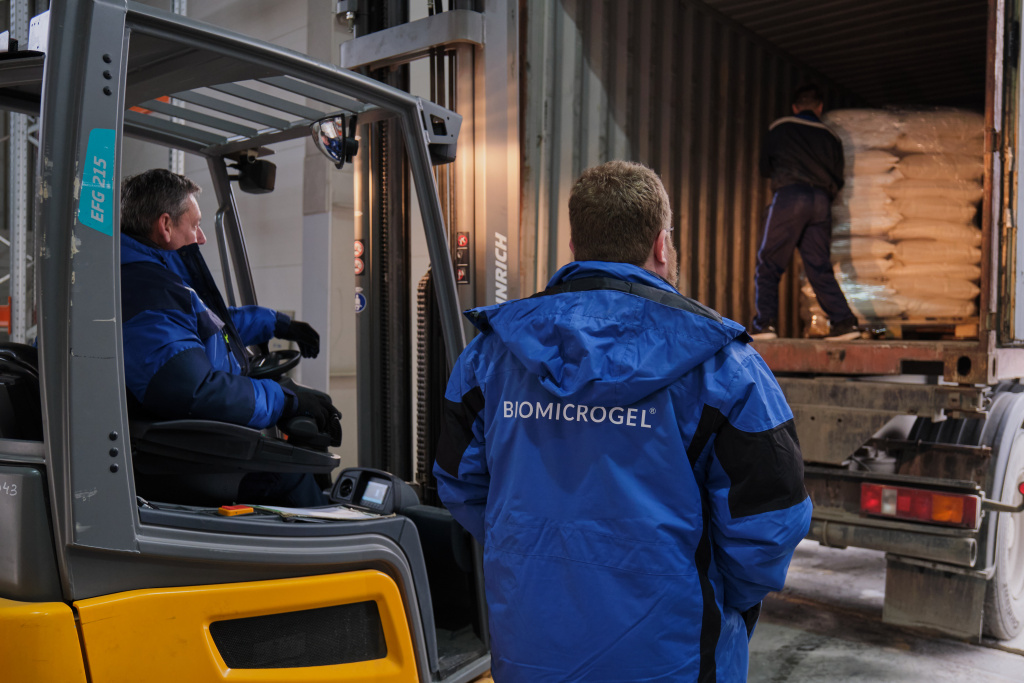 For example, oil extraction inevitably involves irreversible product losses (it is estimated that for a factory with a capacity of 60 tons of fruit bunches per hour, such losses amount to 1-2.5%). Production wastes in the form of an aqueous mixture of fruit fragments and oil are not suitable for watering oil palm plantations and are discharged into sedimentation ponds, where they can decompose for decades. Clearing excess land for oil palm plantations could kill rainforests, destroy habitat for endangered species, exacerbate social problems and accelerate climate change.
The use of BMG-C4 can help solve this global problem. When this reagent is added to the mixture of water, oil and fruit particles, it helps reduce the loss of oil during its production. After crushing / squeezing the fruits / seeds of oil crops during the oil extraction process in the aqueous phase, as well as at the stages of settling and centrifugation, the goal is to maximize separation of the oil sitting between the particles of crushed culture. The dissolved BMG-C4 can be used at each of these stages. Moreover, the reagent is obtained by complex processing of vegetable raw materials, which is why it is completely safe for the environment, and it does not affect the quality or properties of the oil.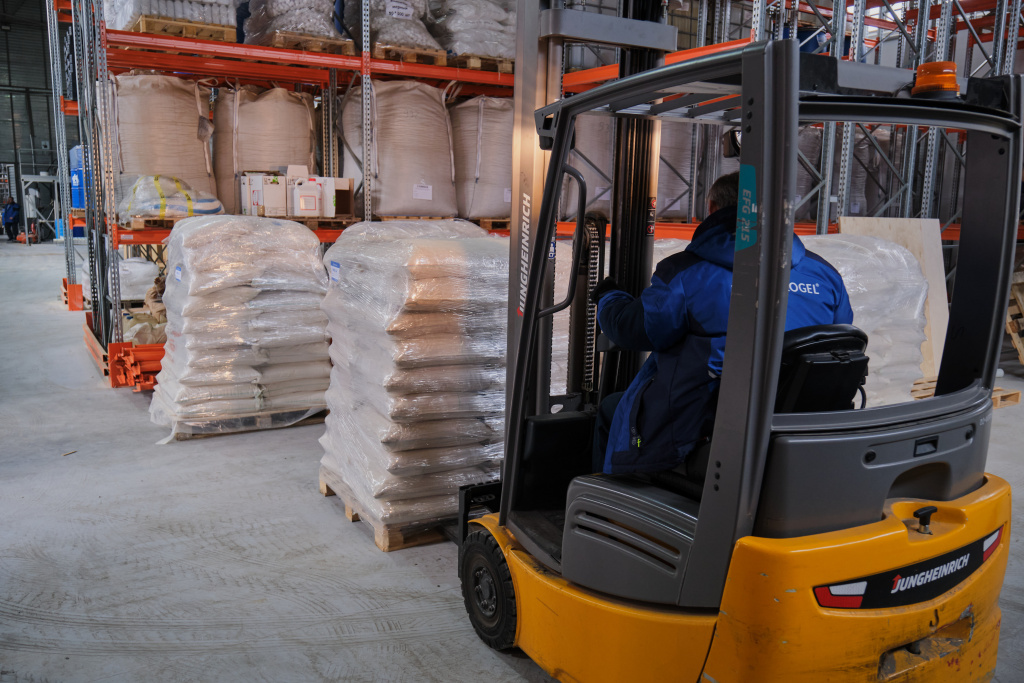 "We help palm oil factories reduce their losses, improving oil extraction efficiency,"
said Andrey Elagin, Co-founder and CEO of BIOMICROGELS GROUP, General Director of SPC BioMicroGel.
"Before using our solution, they were losing 1.5-2.5% of oil while polluting the environment. After being discharged, the unusable water is stored in special settling ponds, occupying valuable areas that could be used for growing tropical forests or palm plantations, and the remaining oil that resides in these ponds decomposes with the release of greenhouse gases into the environment, which negatively affects the climate. After the application of Biomicrogels, the residual oil content decreases to 0.3-0.5% (with an allowable value of 0.7%), while the difference is sold by factories in the form of a commercial product. It is also important that the effective and environmentally friendly solutions offered by SPC BioMicroGel allow companies around the world to reduce their carbon footprint and stay aligned with the global ESG agenda."
Based on the world palm oil production exceeding 90 million tons, experts have calculated that the more efficient extraction methods could help increase this figure by about 1 million tons. According to the estimates of SPC BioMicroGel, the economic effect of using BMG-C4 for a factory with a capacity of 60 tons of fruit bunches per hour is up to extra 300-500 thousand dollars per year.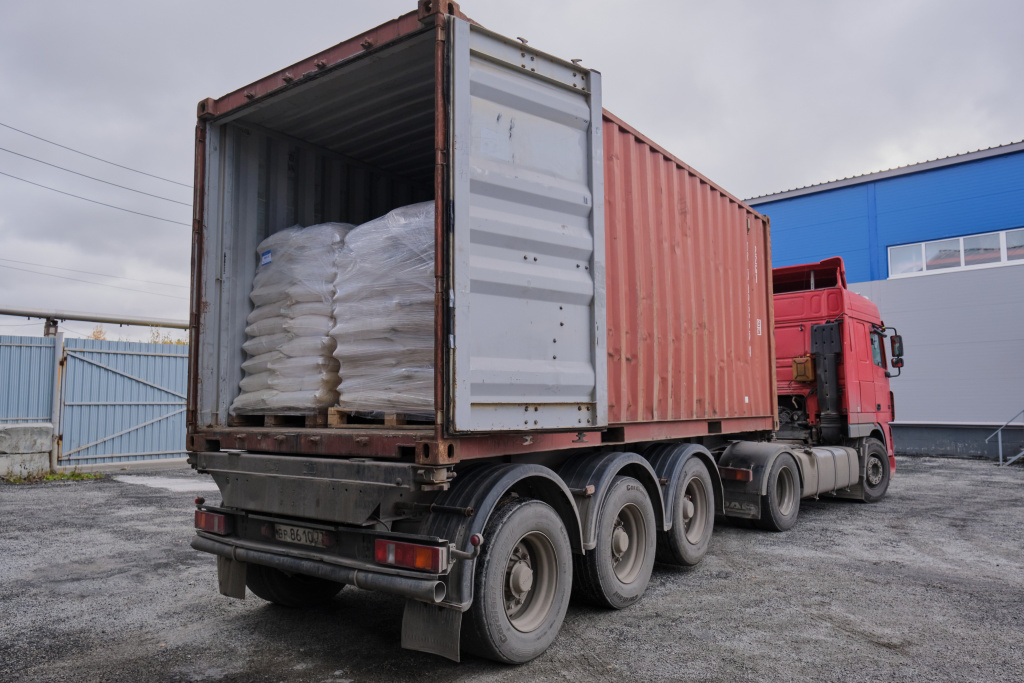 Such data were obtained based among others on a series of pilot tests carried out by the experts of SPC BioMicroGel in Southeast Asia. The calculation also took into account the different harvest periods of palm fruits.
Despite the fact that the Russian company has been present in the region for only two years (since 2019), with a significant part of this time being under tough COVID restrictions, the list of its regional partners here is impressive. For example, in Indonesia, the company has two distributors working with 30 enterprises that operate 90 palm oil factories. In Malaysia, where SPC BioMicroGel just started its operations, two companies have already expressed their desire to become its distributors. They supply work with 15 manufacturers, each operating 3 to 5 oil factories.
With the exchange prices for crude palm oil constantly growing over the past two years breaking historical records (while on September 30, 2019 it was $498 per ton, on September 30, 2021 it was already $ 1,154), it is quite obvious that the technologies and reagents of SPC BioMicroGel are of such a great interest to local distributors. Increased oil extraction yields mean additional profits for oil producers, and the partners of the Russian company in Southeast Asia have already realized this.
Congratulations to our team on entering such an important market for us. A start has been made, so let's continue gaining momentum and help solving these truly significant and global challenges of ecology and climate change.

Andrey Elagin, Co-founder and CEO of BIOMICROGELS GROUP, General Director of SPC BioMicroGel.
Need help? Send us a message and we'll get back to you.
We process all enquiries and are able to find a customized solution for every client.
Cookies

We use cookies to optimize and continuously improve our website for individual users like you. Please consult our "Cookies policy" to learn more about how they are used on our website.