To all solutions
Solution for increasing palm oil extraction
It will help you to produce more CPO and reduce losses without major capital investments
Increases CPO production volume more than than 5%
Reduces oil losses in heavy phase and solid more than 30%
Increases oil extraction in empty fruit bunches more than 10%
The solution includes reagents, equipment,
and the expertise of our engineers, who can help you get set up
Reagent BMG-С4


for increasing the extraction of palm oil

When BMG-C4 comes into contact with oil droplets

on palm fruits which have been crushed in water

it forms a submicron film around them. This film helps

the oil to be released faster and in greater volume

About the product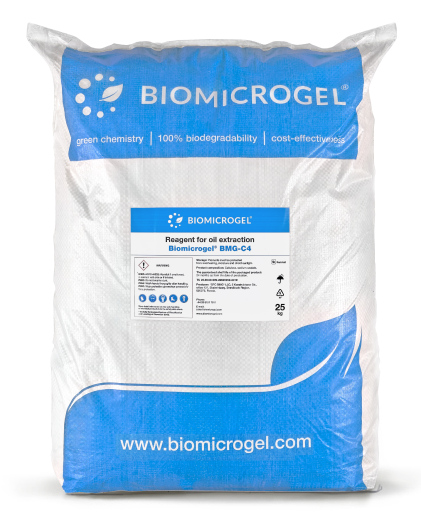 How does BMG–C4 work

BMG-C4
does not mix with the oil
. When the process is completed,
the reagent remains in the water and sludge.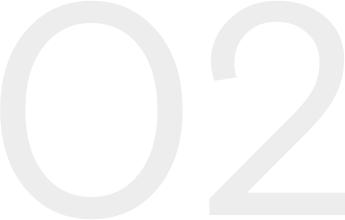 BMG PDS preparation and dosing station
In automatic mode it prepares, doses, and pumps a 3%
solution of BMG-C4 through the client's system.
About the product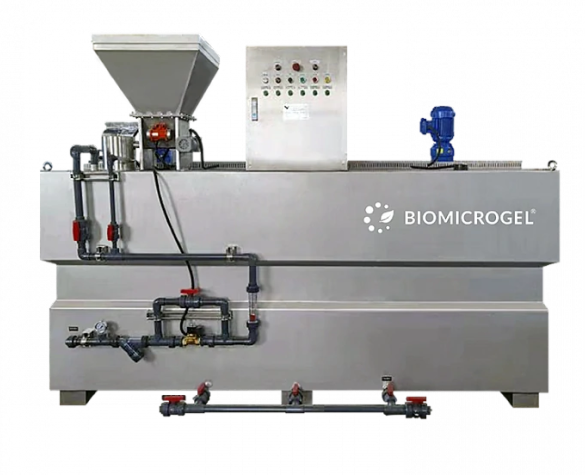 The flowchart below shows one of the methods of how BMG–C4 can be applied: using the
reagent after a centrifugal pump that pumps unrefined palm oil into a clarifier.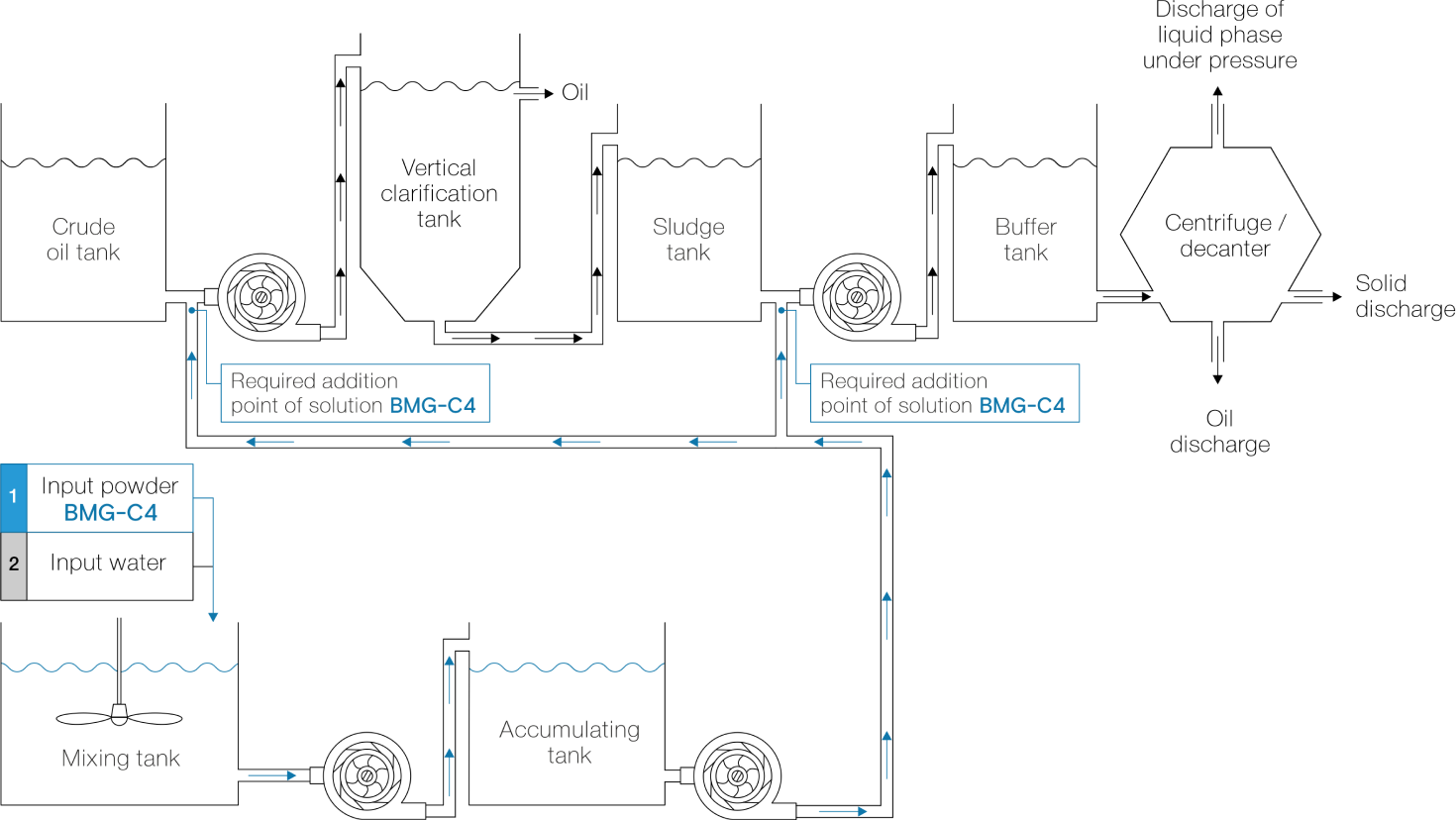 How does the BMG solution
improve the efficiency of your mill
The process of producing palm oil has not changed in concept for the last 50 years.
We have just improved it so you can earn more due to:

Increased extraction
crude palm oil (CPO)

Faster extraction in the clarifier

Reduced oil loss on exit from
the clarifier and reduced loss
on entry to the decanter

Reduced water consumption in the crude
palm oil tank (COT) by 50% or more

Reduced palm oil
mill effluent (POME)
Your mill will save

over $500,000 a year
after implementing the BMG solution
Why are we sure that our solution suits you?
We carried out five tests at Indonesian factories and each of them
showed an increase in oil extraction
by up to 5-30% per hour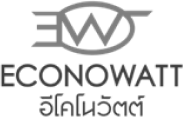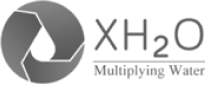 The BMG reagent is environmentally friendly and safe
BMG is made of beet and apple pulp, cellulose, starch etc. (
CAS–number
9004-32-4, EC–number 618-378-6
). It is 100% biodegradable, safe
for people and the environment, and complies with
ЕС № 1272/2008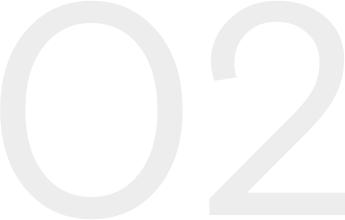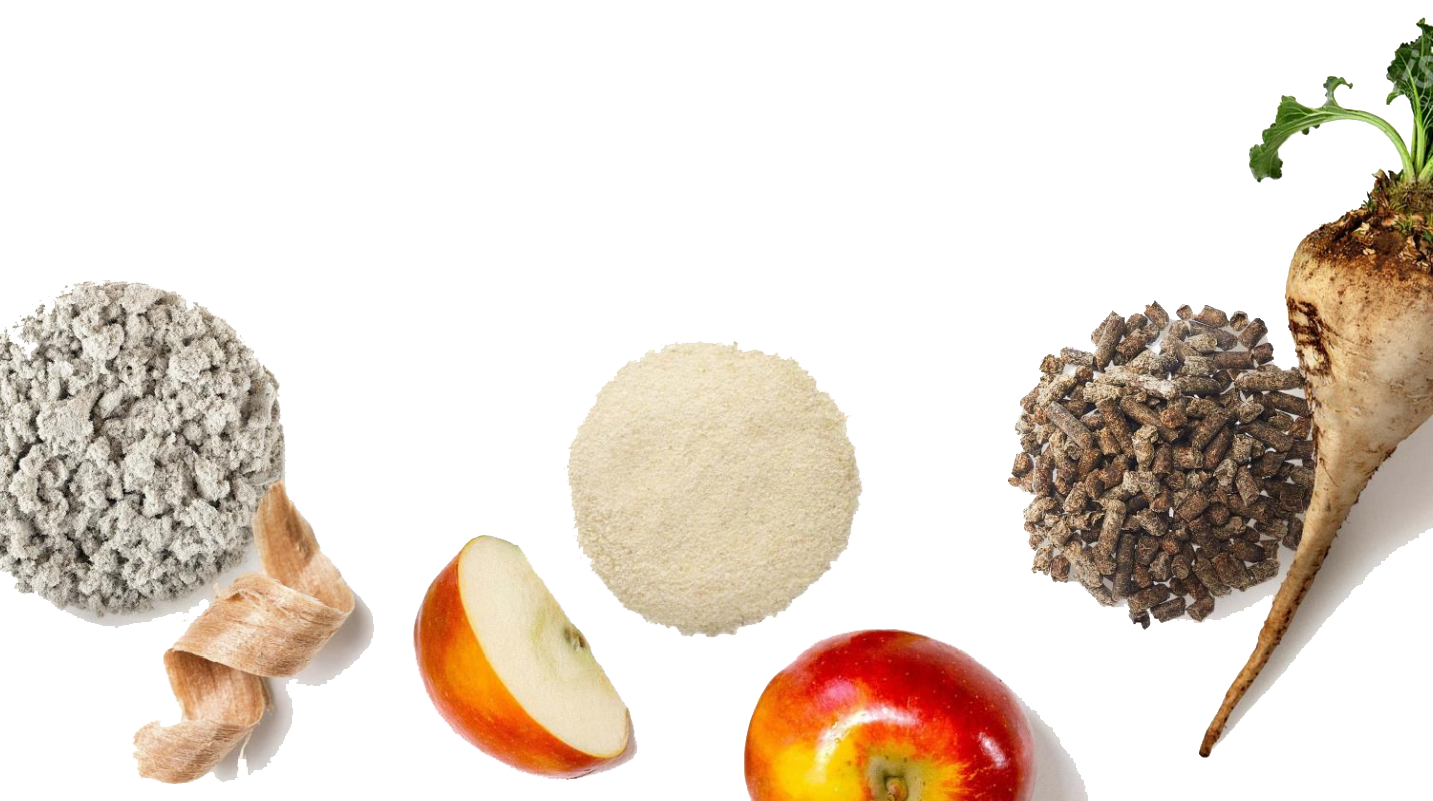 BMG does not affect the quality
of the oil or its characteristics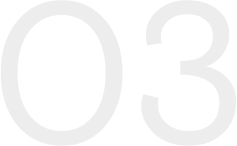 BMG is effective regardless
of the volume of oil content in palm fruits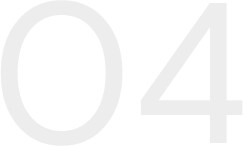 BMG makes oil processing
easier. Even for palm-kernel oil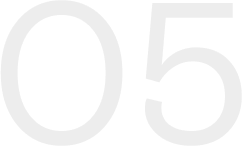 Capital investments are not required
for the implementation of the solution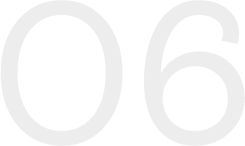 No changes are required
in the mill's existing workflow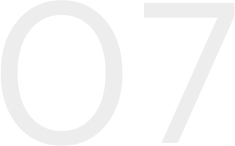 Implementing the BMG solution
will increase the prime cost of processing
1 ton of FFB by just $2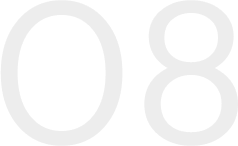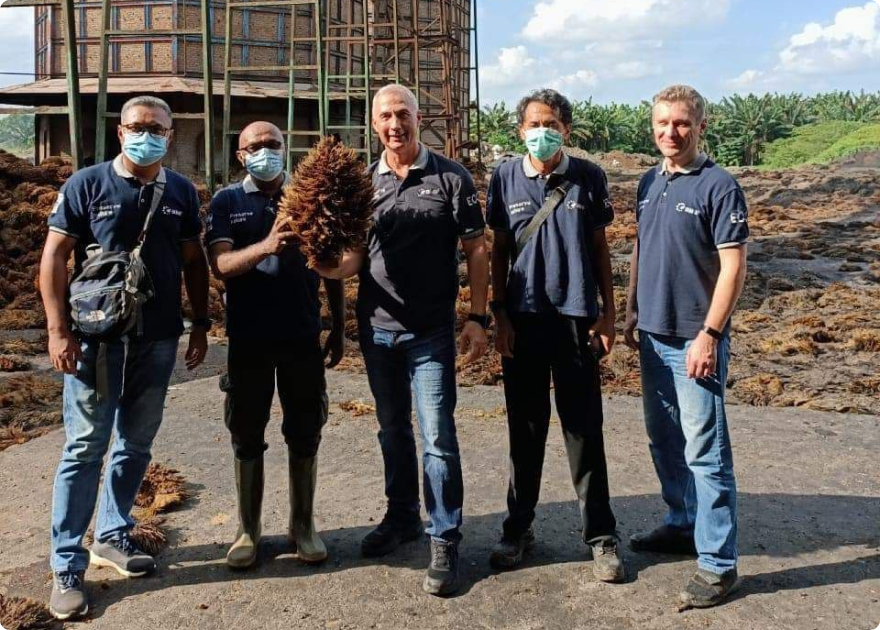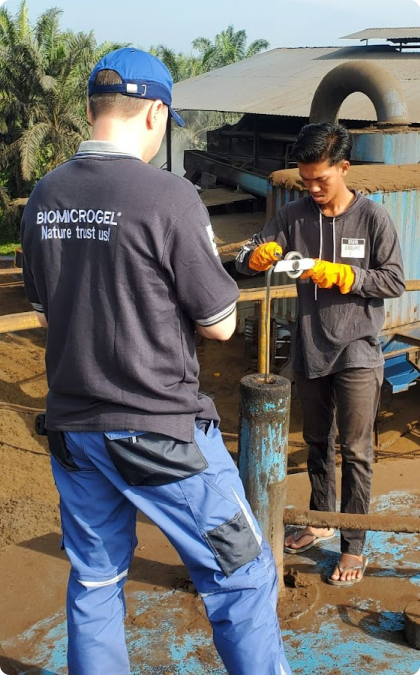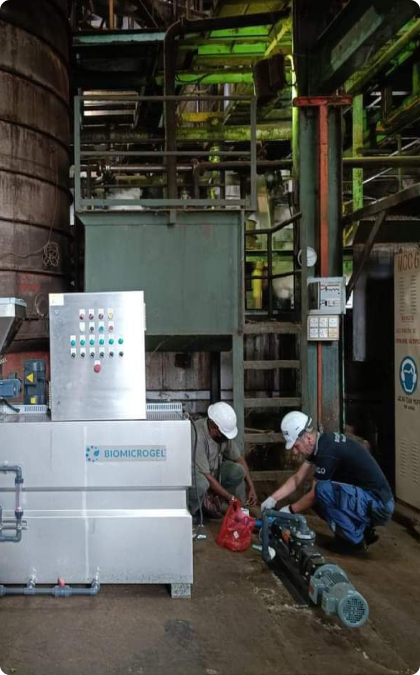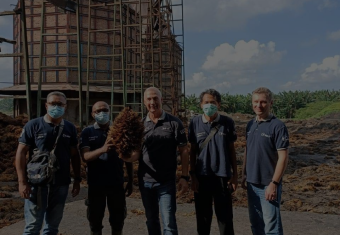 Contact us today so that we carry out a test
at your mill and prove BMG's efficiency
The advantages of collaboration with Biomicrogel®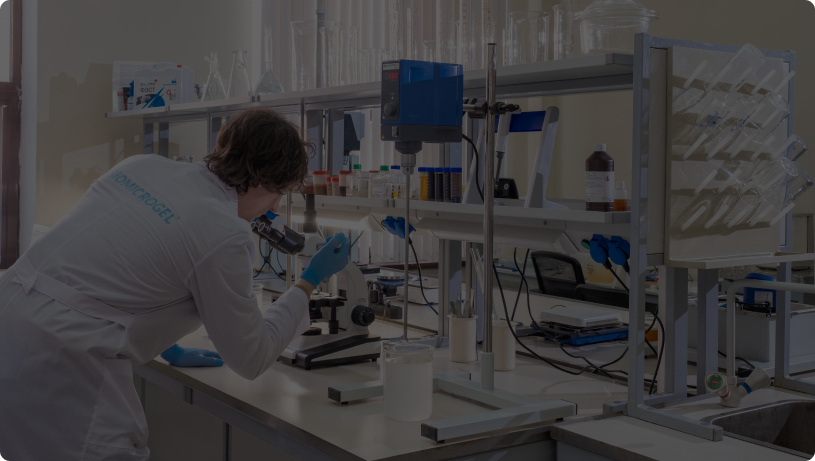 Inhouse R&D center
It includes 4 laboratories and 2 experimental production sites. Research and development are performed by doctors and employees with PhDs in chemical sciences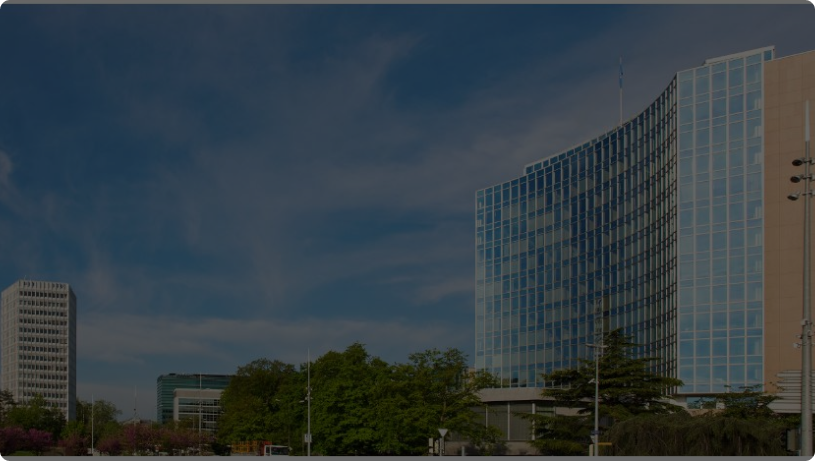 More than 100 patents in 62 countries
Biomicrogel Group's intellectual property portfolio includes patents, industrial prototypes, and trademarks around the world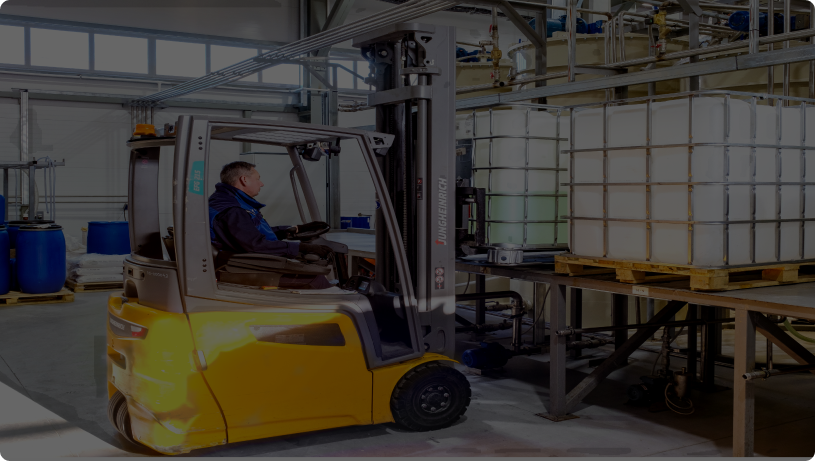 Inhouse production
2 fabrication shops with a total area of 3,000 m2 manufacture up to 18,000 tons of product per month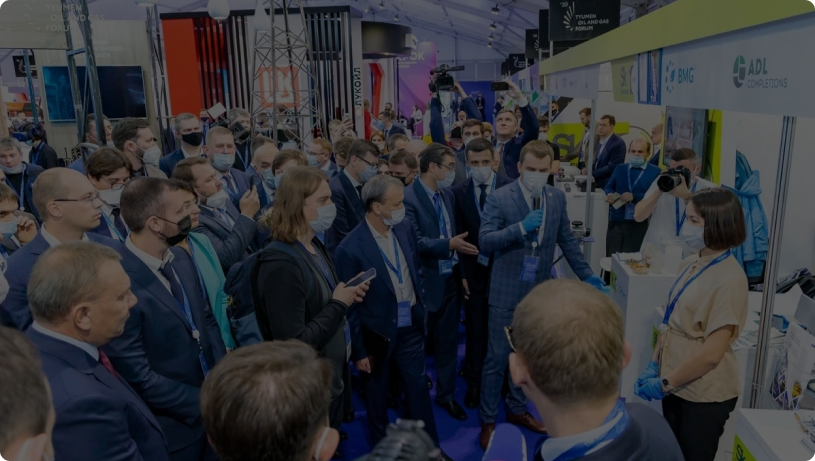 Regular participation in industry events
Biomicrogel® takes part in Russian and international conferences and exhibitions as a speaker or participant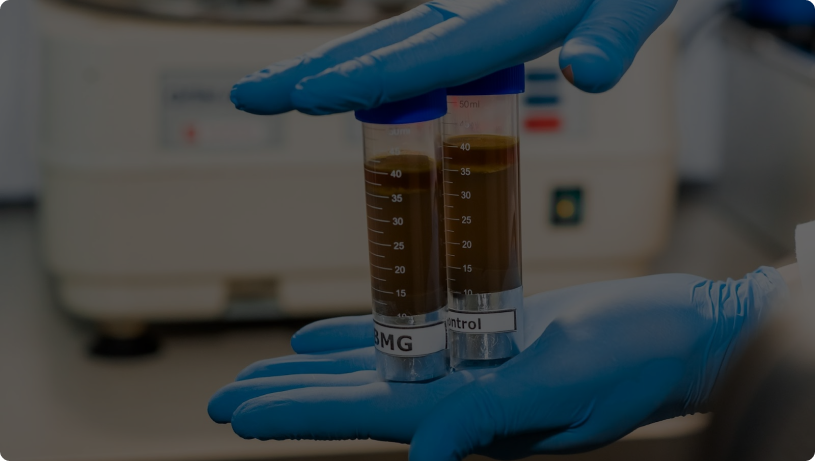 Laboratory and pilot tests
We carry out tests before supplying our solution in order to demonstrate to the client that the BMG solution will meet their needs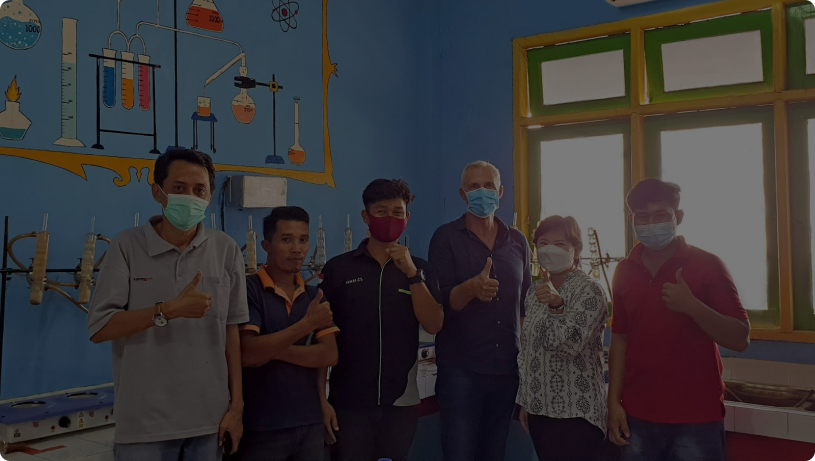 We work in Southeast Asia,
Europe, USA, and Brazil
We have representative offices in Indonesia and Malaysia. Contact them today to discuss running tests at your mill
Need help? Send us a message and we'll get back to you.
We process all enquiries and are able to find a customized solution for every client.
Need help? Send us a message and we'll get back to you.
We process all enquiries and are able to find a customized solution for every client.