Biomicrogels® are modified polysaccharides and their derivatives in microgel form, which are colloidal solutions of particles from 10 to 1,000 nm in size possessing reversible solubility. They are able to transform from a soluble to insoluble state and back, depending on ambient conditions: pH, temperature, ionic strength, pressure, etc.
Until recently the application of these reagents was extremely limited due to their high cost. For example, they were used in medicine for targeted drug delivery in the human body.
We have developed a new Biomicrogel® formulation based on common beetroot pulp and pomace, sunflower anthodium, chemical cellulose, starch, etc., which has enabled us to make microgels usable for new industrial applications:
---

After the application (chemical bonding) of Biomicrogels® to the surface of a filter medium made of natural or synthetic fibers it attains wetting and oleophobic properties. It allows water to pass easily and captures all types of oil, grease, and petroleum products, thereby separating oil–water mixtures.
Therefore, we produce Spilltex® membranes that are used for the fabrication of filters of any capacity and for the containment of emergency oil spills. These are in the form of resistant barriers for shallow rivers and streams, for gathering petroleum products from the water's surface (scooping nets, oil skimmers), and also for protection of land and soils against pollution with petroleum products (protective meshes for coastal areas, sumps, and soils).
---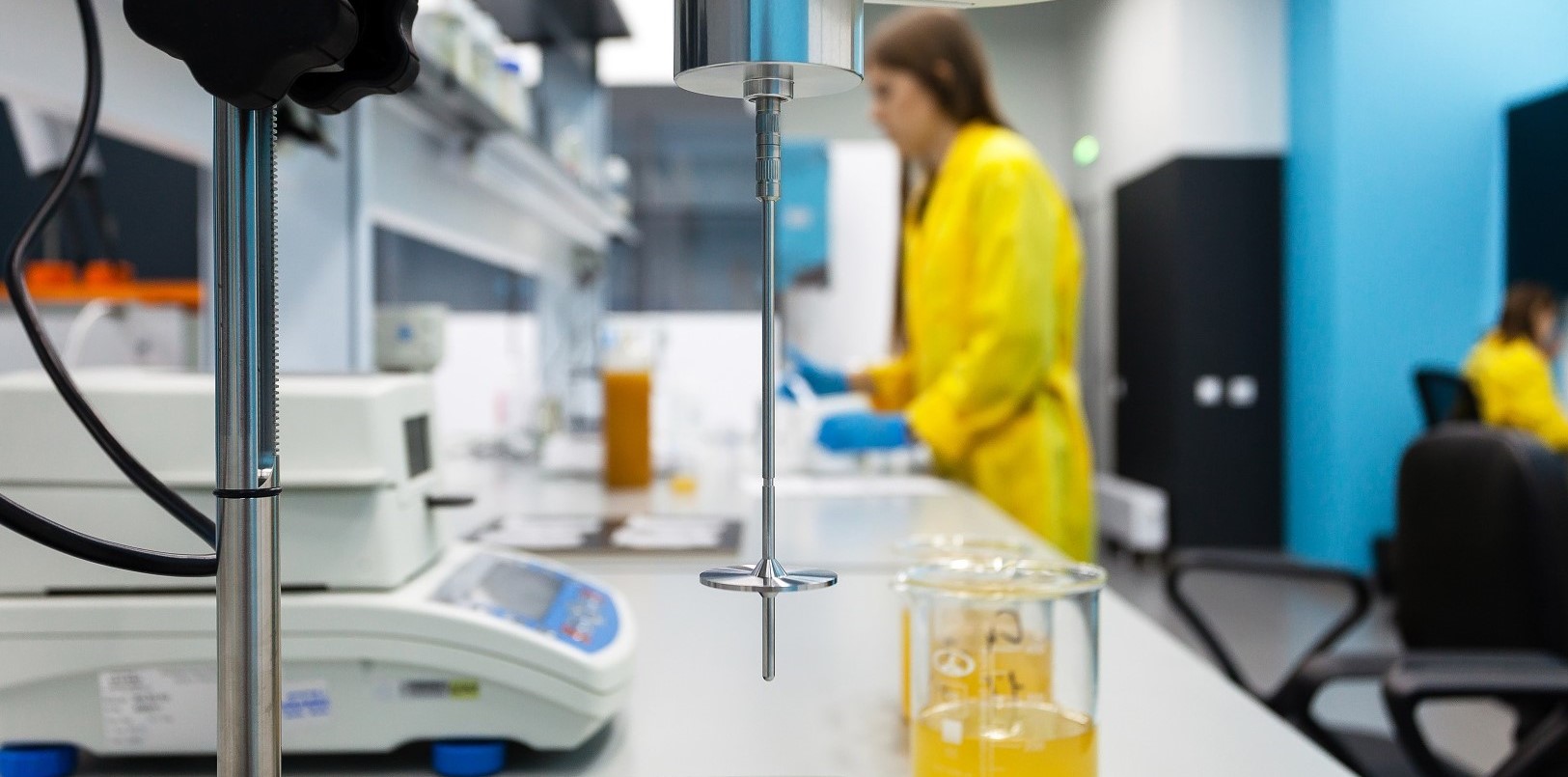 We have adapted Biomicrogels® not only to solve industrial problems, but also for the creation of safe and effective household chemicals and cosmetics. Biomicrogels® work in the following ways as components of detergents:
EMULSION STABILIZER FOR RHEOLOGY MODIFIERS
It acts as a colloidal stabilizer for emulsions, regulating the thickening of detergent compounds
WATER SOFTENER
It decreases the consumption of a detergent (e.g., for dishwashing, mopping floors).
ANTI - RESORPTION AGENT
When greasy, oily, or hard pollution particles end up in a detergent solution after their removal from a surface. Biomicrogels® keep the particles in the solution and prevent them from being returned to the clean surface.
WATER SOFTENER
It is capable of collecting metal ions from water, thus decreasing water hardness and promoting the quick and effective break-up of natural and plant surface-active agents (SAA)
ENSURES A DECREASE OF SURFACE TENSION AT AN INTERFACE
It promotes an increase in capacity of a detergent solution with respect to pollutants and decreases the SAA concentration at the same time. It also allows the reheat temperature of a detergent solution to be decreased in order to dissolve it and provides good rinsing of the SAA from cleaned surfaces
---
---
Biomicrogels® are produced by the processing of plant raw materials. They are 100% biodegradable and completely safe for humans and the environment.
---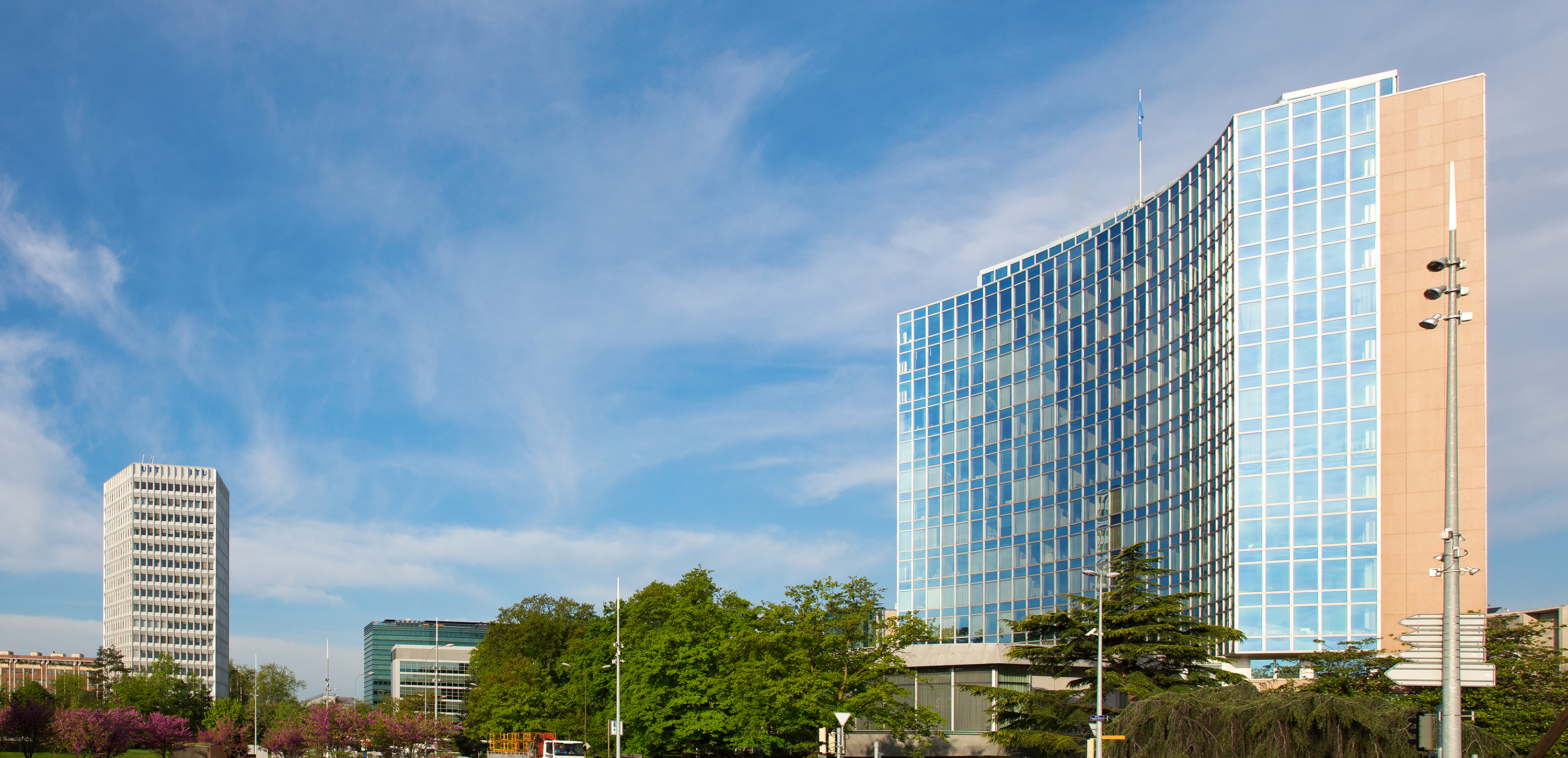 We have registered more than 100 patents, industrial prototypes, and trademarks around the world
All technologies developed by the company are patented in Russia and in more than 60 countries overseas. The company holds an extensive intellectual property portfolio.
Certification and Technical Documents
All products of the company are provided along with a portfolio of required technical documents, permits, and approvals.
Technical support
---
The company has a full cycle inhouse R&D center
The R&D center employs recognized experts in organic synthesis and multicomponent chemical reactions.


The R&D is managed by a doctor and PhD in chemical sciences who holds joint patents and has relevant experience of cooperating with major global corporations.
He is also an editor of international academic periodicals and facilitator of conferences in organic synthesis. The leaders of the various disciplines are Masters of Sciences having more than 10-years' experience, included but not limited to overseas laboratories, and have had wide range of academic papers published in cited international periodicals. In total, 22 experts are employed by the R&D center.
The R&D center includes 4 laboratories: two research labs where the new products are actually developed, a technology lab where the final solutions are developed, and a testing laboratory where all developed products and solutions are tested. The laboratories are equipped with contemporary equipment and state-of-the-art procedures for conducting research and testing.
In addition, the company has two pilot production facilities: one for scaling up the technologies for the production of industrial reagents and the second for fine-tuning the technologies for the production of detergents and cosmetics. While perfecting the production technologies, a portfolio of documents for their large-scale mass production is generated at the experimental facilities, which is then handed over to fabrication shops