---

After the application (chemical bonding) of Biomicrogels® to the surface of a filter medium made of natural or synthetic fibers it attains wetting and oleophobic properties. It allows water to pass easily and captures all types of oil, grease, and petroleum products, thereby separating oil–water mixtures.
Therefore, we produce Spilltex® membranes that are used for the fabrication of filters of any capacity and for the containment of emergency oil spills. These are in the form of resistant barriers for shallow rivers and streams, for gathering petroleum products from the water's surface (scooping nets, oil skimmers), and also for protection of land and soils against pollution with petroleum products (protective meshes for coastal areas, sumps, and soils).
---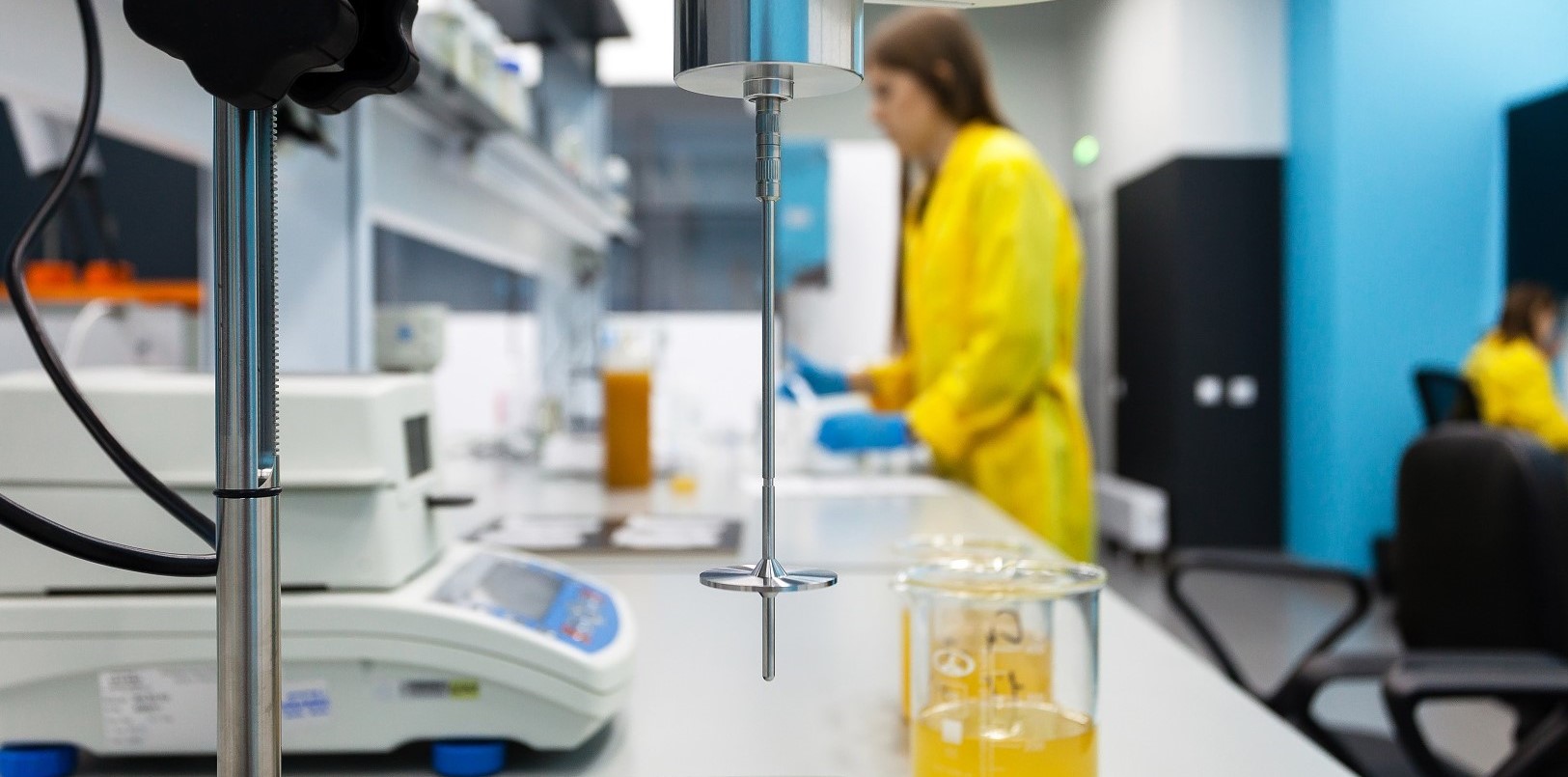 We have adapted Biomicrogels® not only to solve industrial problems, but also for the creation of safe and effective household chemicals and cosmetics. Biomicrogels® work in the following ways as components of detergents:
EMULSION STABILIZER FOR RHEOLOGY MODIFIERS
It acts as a colloidal stabilizer for emulsions, regulating the thickening of detergent compounds
WATER SOFTENER
It decreases the consumption of a detergent (e.g., for dishwashing, mopping floors).
ANTI - RESORPTION AGENT
When greasy, oily, or hard pollution particles end up in a detergent solution after their removal from a surface. Biomicrogels® keep the particles in the solution and prevent them from being returned to the clean surface.
WATER SOFTENER
It is capable of collecting metal ions from water, thus decreasing water hardness and promoting the quick and effective break-up of natural and plant surface-active agents (SAA)
ENSURES A DECREASE OF SURFACE TENSION AT AN INTERFACE
It promotes an increase in capacity of a detergent solution with respect to pollutants and decreases the SAA concentration at the same time. It also allows the reheat temperature of a detergent solution to be decreased in order to dissolve it and provides good rinsing of the SAA from cleaned surfaces
---
---
---