BMG SPO — product for increasing sludge palm oil extraction
It will help you to
extract 25% more quality SPO twice as fast
without additional equipment
Increases extraction site productivity by 100%
Reduces moisture content in SPO more than 1%
Reduces water consumption by 3 times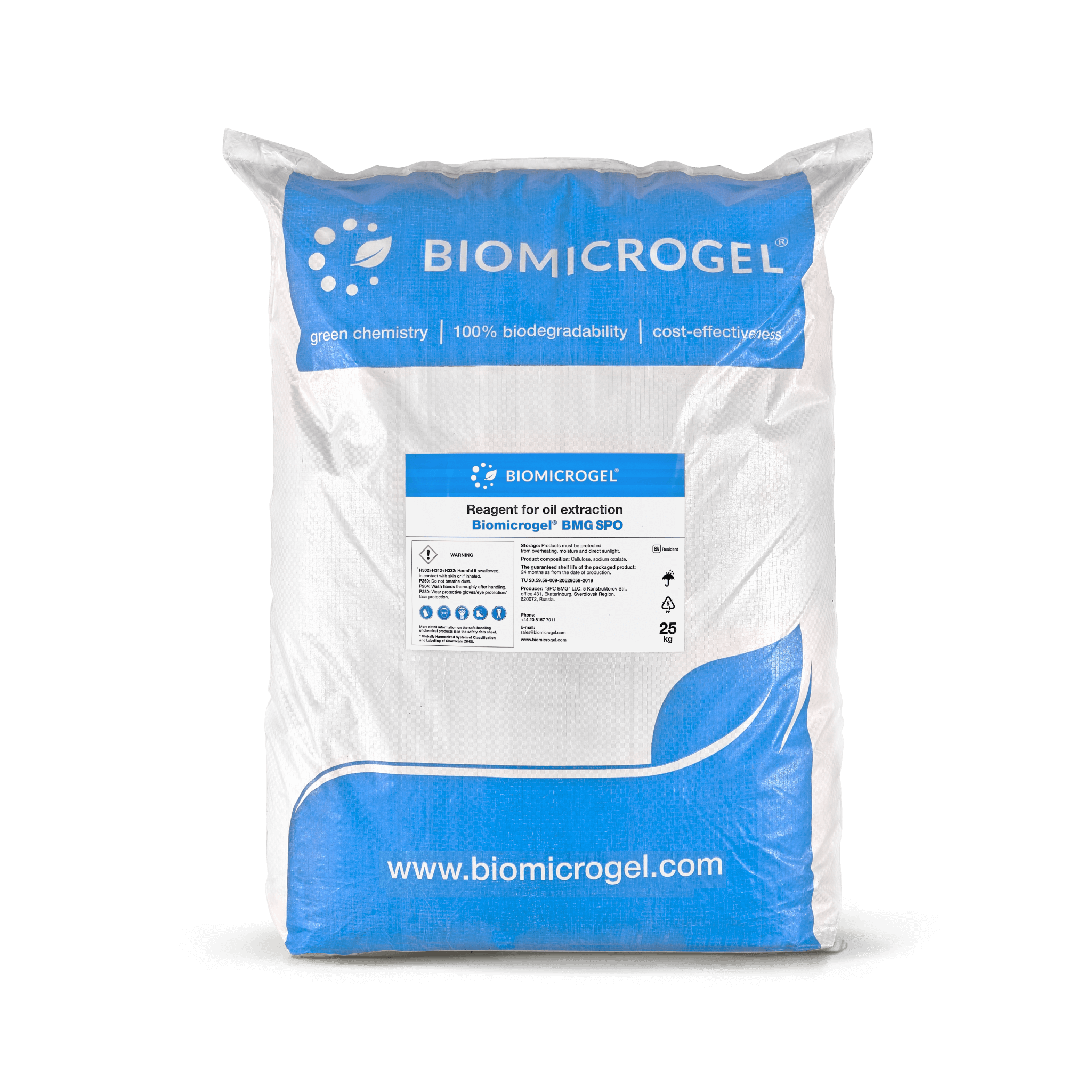 How does BMG SPO work
The agent is added in the proportion of 1 kg per 1 ton of sludge. The working solution of BMG SPO is evenly distributed by boiling, it does not need to be stirred.
BMG SPO forms a thin film which separates the oil from the surface of the solids and helps it to rise up faster.

How BMG increases the efficiency of SPO extraction
Applying BMG SPO
increases oil extraction by 25% or more
per cycle, which means 25% more profit from oil sales
Adding BMG SPO
speeds up the extraction process from 24 to 12 hours
. This doubles productivity and reduces personnel costs
By accelerating the extraction process, BMG SPO helps to
reduce the cost
of heating tanks with wood or diesel fuel by half and water consumption by three times
The cost of quality SPO is about 80% of the cost of CPO. BMG improves the quality of SPO by
reducing the moisture in it to 1% or less
. Less moisture — less transportation costs
Modern factories strive to
reduce the total loss of oil during production
. BMG helps to halve that figure through extraction of additional SPO
BMG SPO
reduces palm oil mill effluent (POME) volume and POME-ponds area
, reduces environmental impact and becomes a step towards
zero waste palm oil industry
Start using BMG to increase SPO profits by 25% or more
Why are we confident in the effectiveness of the BMG SPO
Biomicrogels experts stay permanently in Indonesia and Malaysia and have already tested BMG SPO at four SPO extraction sites. Each of them recorded extraction of additional palm oil and reduction of extraction cycle from 24 to 12 hours.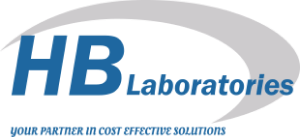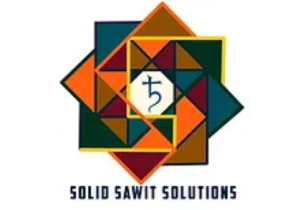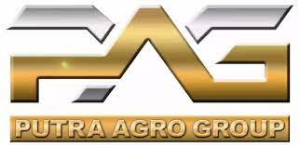 Contact us today so that we carry out a test at your mill and prove BMG's efficiency
The advantages of collaboration with Biomicrogel®
Inhouse R&D center
It includes 4 laboratories and 2 experimental production sites. Research and development are performed by doctors and employees with PhDs in chemical sciences
Laboratory and pilot tests
We carry out tests before supplying our solution in order to demonstrate to the client that the BMG solution will meet their needs
More than 100 patents in 62 countries
Biomicrogel Group's intellectual property portfolio includes patents, industrial prototypes, and trademarks around the world
Inhouse production
2 fabrication shops with a total area of 3,000 m2 manufacture up to 18,000 tons of product per month
Regular participation in industry events
Biomicrogel® takes part in Russian and international conferences and exhibitions as a speaker or participant
We work in Southeast Asia, Europe, USA, and Brazil
We have representative offices in Indonesia and Malaysia. Contact them today to discuss running tests at your mill
How we work
2
Collect information about the performance of the equipment
3
Deliver a trial batch of BMG SPO
4
Instruct personnel on how to use BMG SPO
5
Deliver an industrial batch of BMG SPO
6
Remotely control application of BMG SPO