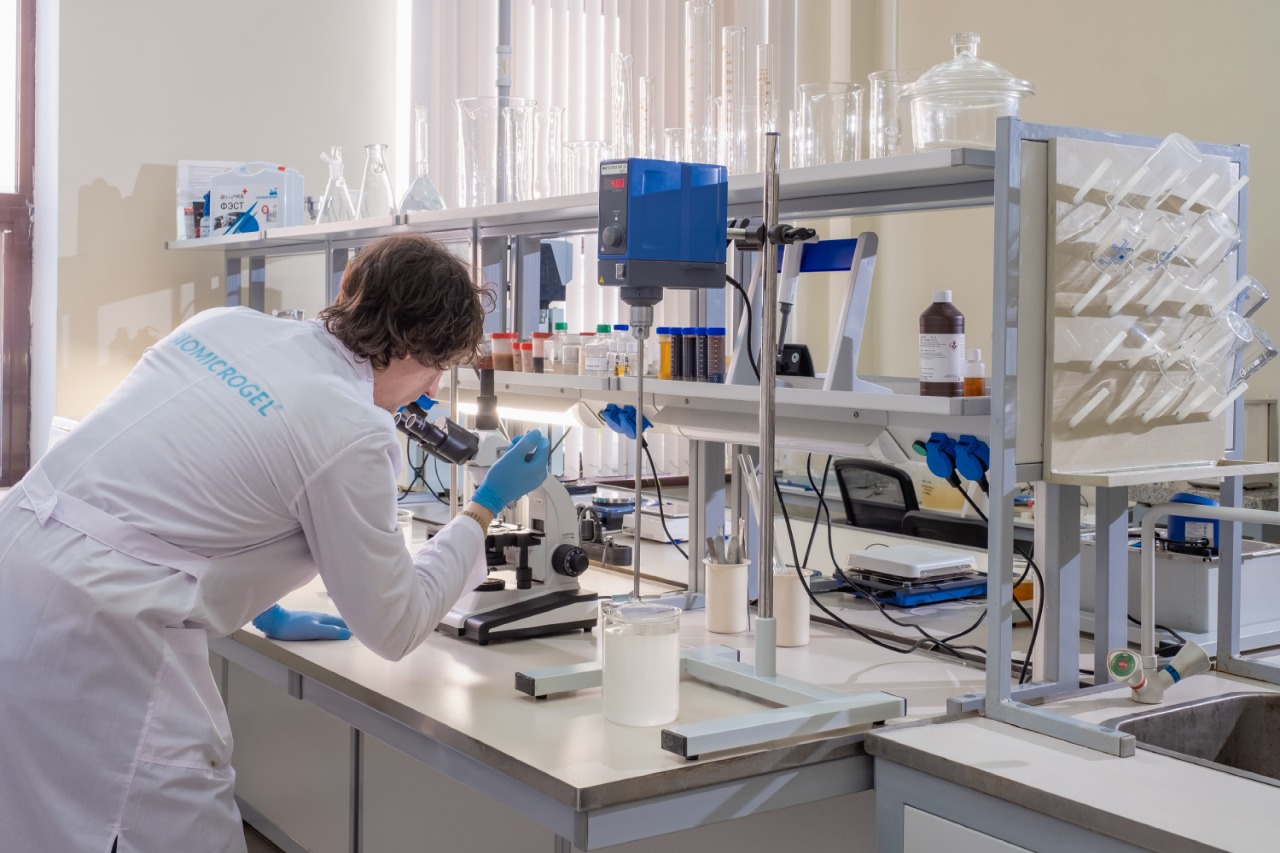 From garage production to an international team in 8 years.
We are facing global challenges, and we understand that only a strong professional team can cope with them. Intelligence, hard work and daily development, care, perseverance and initiative, environmental friendliness in everything and technological efficiency - all this is about our team, which loves nature, and takes care of it every day, doing their work tasks!

It is the opportunity to influence the improvement of the environment and the preservation of clean water that inspires us to take a powerful step forward every day, not to be afraid of difficulties. We see the result of our work and love our professional and enthusiastic team!
Sales manager
The main tasks of a sales engineer are active sales, preparation of technical proposals and presentations for the customer
Read more
R&D Laboratory Specialist
The main tasks of the K&V laboratory specialist are to conduct physico-chemical tests of samples of input raw materials and finished prod...
Read more