To all news
SPC Biomicrogel showcased its wastewater treatment solutions at the international railway fair "Pro//Motion.Expo"
R&D and manufacturing company BioMicroGels demonstrated its eco-safe reagents for the treatment of wastewater of locomotive shops, maintenance facilities and repair depots from oil contamination and petroleum products at a high-profile exhibition of railway equipment and technologies in Moscow.
08/30/2021
PRO // Dvizhenie.Expo is a major exhibition in Europe, which is strategically important for the development of the railway industry in Russia and for strengthening the international cooperation. The exhibition was attended by over 700 enterprises and 2,000 industry specialists, including from Russian Railways JSC, STM JSC, LocoTech-Service LLC, Siemens, Transmashholding JSC, ELARA JSC and many others.
The efficiency of existing technologies used by railway depots for the treatment of wastewater from oils and petroleum products is insufficient, leading to fines from water supply authorities and environmental watchdogs for the failure to comply with the maximum allowable concentration of petroleum products.
At its stand BioMicroGels showcased coagulants and flocculants used to remove oils and petroleum products from industrial and storm wastewater to standard threshold levels (with residual oil content of 0.05-1 mg per dm3). These products offer a low cost of implementation (the solution is built into the existing line of equipment) and will help the railway facilities to avoid fines from supervisory authorities and prevent reputation losses, as well as to reduce the volume of sewage sludge for recycling and disposal.
BioMicroGels has already put its solutions in commercial operation at the Voinovka locomotive depot (Traction Directorate, a branch of Russian Railways), which is serviced by LocoTech-Service LLC, and will soon start industrial implementation of these solutions at locomotive depots Egorshino and Komsomolsk-on-Amur (Central Directorate for Heat and Water Supply, a branch of Russian Railways), with subsequent replication to many other facilities.
BioMicroGels is a rapidly developing technology company that offers products and solutions based on its own technology Biomicrogeli®️, which is patented in more than 60 countries and represents environmentally friendly reagents for water purification from all types of oils and petroleum products.
Purification of industrial and storm wastewater from oil and petroleum products prior to their discharge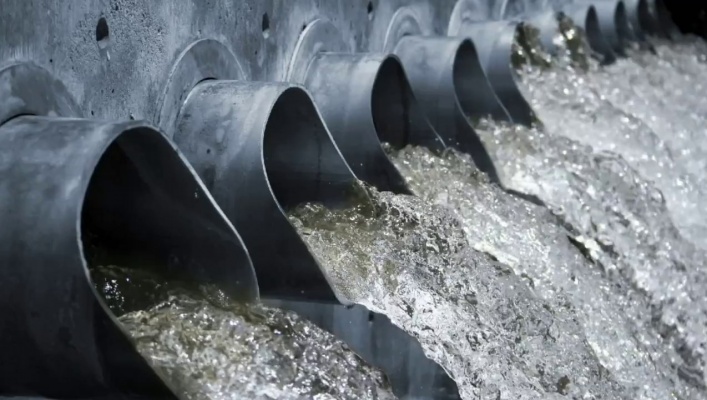 Need help? Send us a message and we'll get back to you.
We process all enquiries and are able to find a customized solution for every client.
Cookies

We use cookies to optimize and continuously improve our website for individual users like you. Please consult our "Cookies policy" to learn more about how they are used on our website.