The scientific committee of the Chemistry World Conference praised innovativeness and significance of Biomicrogels® technology for oil spill response
p> Maxim Mironov, Doctor of Chemistry, co-founder of the BIOMICROGELS GROUP and the main developer of the Biomicrogels® technology, spoke at the international scientific Chemistry World Conference (September 6–8, 2021, Italy) with a report discussing the use of bio-based membranes for separation of water/oil mixtures.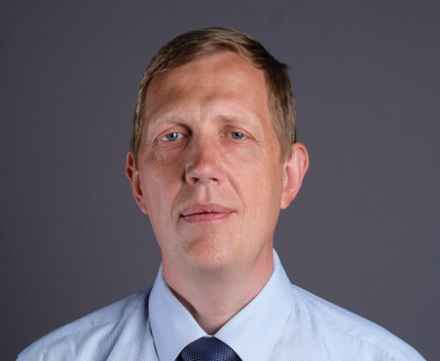 Chemistry World Conference is the world's most renowned scientific platform that gathers representatives of the global scientific community, as well as leading industrial enterprises, including Micromeritics Instruments Corporation, Strem, BioLogic, Anton Paar, to discuss the latest developments in food, industrial, pharmaceutical and environmental chemistry.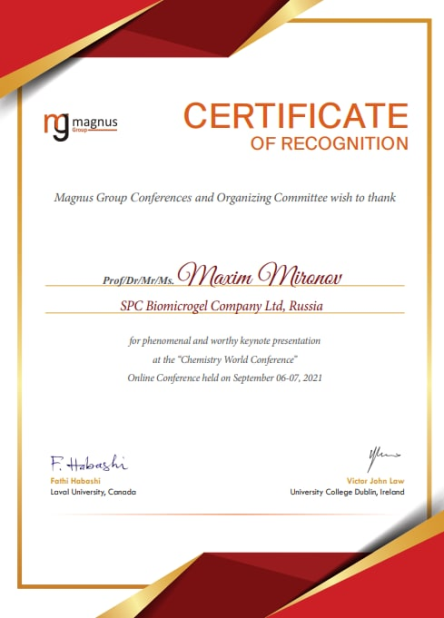 The technologies used to respond to oil spills resonated well among the conference participants. Every year, oil spills create a serious damage to the ecosystem, which leads to the death of plants, algae, birds and fish. Oil and oil products destruct the ecology of soil covers and distort the ecological structure of biocenoses. As a result of intoxication with light oil, the soil bacteria, invertebrate soil microorganisms and animals can't to perform their most important functions.
Another threat to the environment is effluent from steel and metallurgical plants, domestic and storm drains. In some cases, industrial wastewater contains hardness salts, oil products, sulfates, suspended solids, and chlorides.
There are various technologies used to purify water from oil products, with a special place among them occupied by hi-tech eco-friendly and reusable filtering membranes. Such membranes can be used for oil spill response, wastewater treatment, to separate spent technical fluids and in many other applications. The development of bio-based filtering membranes for separation of water/oil mixture is one of the perspective ways for protecting the environment from pollution.
The report presented at the conference provided the comparison of textile-based membranes and airgel-based membranes. In his report, Maxim Mironov showed that cotton-based membranes have a lower cost, and compared to airgel-based membranes, the production of cotton membranes is rather simple and does not require large investments. Cotton membranes modified with biopolymers take a special place among innovative eco-friendly products for the separation of oil-in-water emulsions, effectively trapping animal fats, as well as mineral and vegetable oils contained in water.
One of such cotton materials modified with biopolymers is cotton textile under the trademark Spilltex®. These are fabrics modified by polysaccharide microgels – Biomicrogels®. Thanks to this innovative coating, the surface of Spilltex® filter materials becomes super-hydrophilic and oleophobic: it passes water and retains all types of oils, fats and petroleum products, allowing to separate water-oil mixtures in the stream.
BIOMICROGELS GROUP has been supplying Spilltex® filter cloths for protection of the coastal line from oil products, as well as Spilltex® scoop nets for collecting oil products during oil spill response activities.
The Spilltex® filter cloth is a specially prepared cloth of a rectangular shape that allows water to pass through and retains any oil products (diesel fuel, gasoline, oil).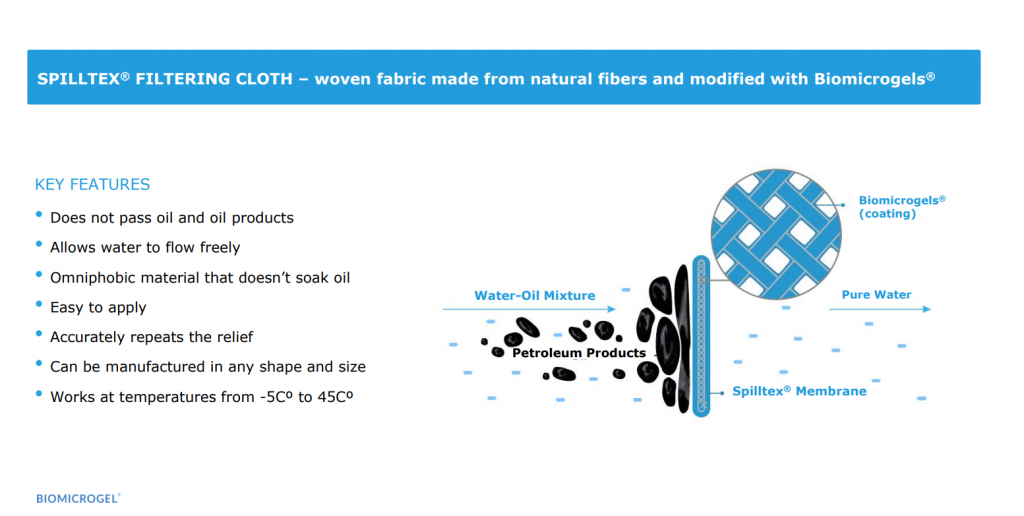 As an example of using this technology in of oil spill response, in June-August 2020 SPC BioMicroGel took part in eliminating the impact of the environmental disaster in the Arctic, when more than 20 thousand tons of diesel fuel spilled in the vicinity of Norilsk.
The two BioMicroGel products were used in that project: Spilltex® filtering material and BioMicroGels® BMG-P2 coagulant for water purification. These solutions demonstrated high cleaning efficiency, which was confirmed by an independent accredited laboratory and corresponding water sample tests.
The Spilltex® oil scoop is a convenient portable product consisting of a light, durable folding fixture with a telescopic handle and Spilltex® membrane acting as a working surface. The membrane allows water to pass through and captures oils and oil products (diesel fuel, gasoline, oil, etc.).
The scoop is designed for manual cleaning of local spills of oil products from the surface of the water in cases where mechanized collection of oil is difficult or impossible.
Scheme of using Spilltex® scoop to collect oil products from the water surface.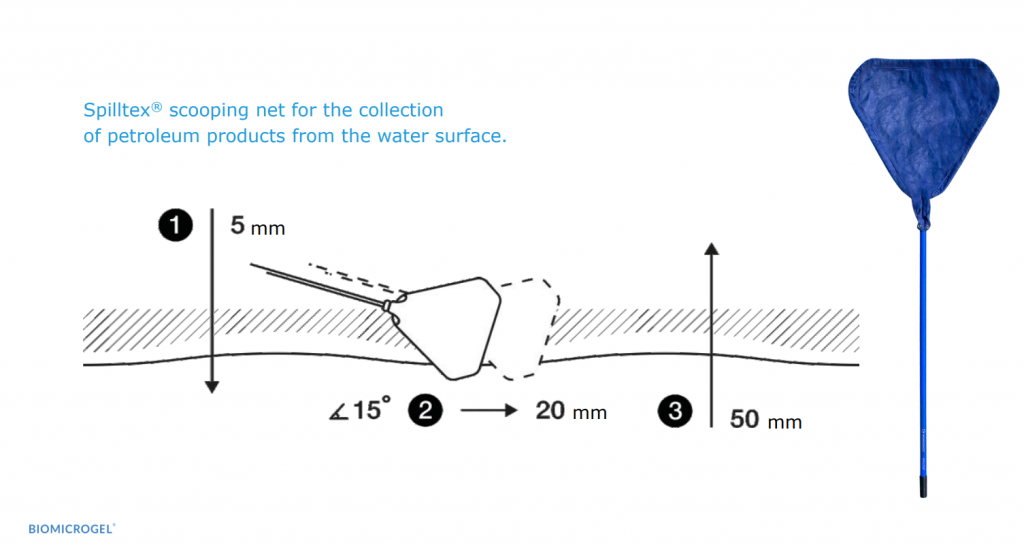 In his report, Maxim Mironov emphasized the advantages of such technology: "The development of bio-based Spilltex® materials for separation of a water-oil mixtures is one of the promising areas for protecting the environment from pollution. Spilltex® filtering materials are coated with biopolymers, which are derived from natural raw materials, such as agricultural waste – sugar beet pulp, apple pomace and sunflower heads. Spilltex® membranes allow to purify 30 times larger volumes of water than when using other materials. Our filter materials can be easily rinsed with water, which makes them reusable. Since Spilltex® membranes are made from biodegradable materials, they can be used in the oil, engineering, metallurgy and even food industries."
At the moment, the BIOMICROGELS GROUP is completing the development of a separate line of equipment based on its Spilltex® technology: filters and filtering systems for separating water-oil mixtures and purifying water from oils, fats and oil products, that allow to capture up to 99.9% of oil products contained in wastewater from oil, food, transport and other industries.
Biomicrogels® are natural biopolymers (polysaccharides) and their advanced modifications that replace the standard synthetic polymers used today in a wide variety of human activities.
Biomicrogels® separate any types of oils, fats and greases as well as petroleum products from the surface or in water and gather them in microcapsules. In this form, oils can be easily separated from water or from solid surfaces. Isle Utilities Limited (Isle, UK), an international consulting company that has been specializing in technology assessment and best innovative practices for more than 30 years, has confirmed the most important properties of Biomicrogels® products and solutions, assigning them the following characteristics: high efficiency, complete biodegradability, compliance with the principles of "green chemistry", economic efficiency, as well as uniqueness of products and technologies.
ABOUT BIOMICROGELS GROUP
The Biomicrogels Group is an international fast-growing technology group of companies founded in 2012 by a team of engineers who created the groundbreaking Biomicrogels® technology aimed at solving global problems of saving fresh water and reducing greenhouse gas emissions.
Biomicrogels® are natural biopolymers and their advanced modifications that replace the standard petroleum-based synthetic polymers used today in a wide variety of human activities.
Based on its patented Biomicrogels® technology, the group has created a product line of biodegradable coagulants, flocculants, demulsifiers, filtering materials and offers turnkey solutions for industrial wastewater treatment from oils, fats and petroleum products, for processing of used cutting fluids in mechanical engineering and metallurgy, to increase the efficiency of vegetable oil recovery in the food industry, as well as for oil spill response. The company's products help purify water up to 10 times more efficiently and economically than comparable solutions, while optimizing energy costs and reducing greenhouse gas emissions.
The Biomicrogels Group includes 4 chemical laboratories, 2 production workshops and more than 120 employees in 5 countries around the world. Today Biomicrogels Group technology is protected by more than 100 patents in 62 countries, including more than 20 countries in Europe, Russia, USA, Canada, India, China, Southeast Asia and the Persian Gulf. In 2021, G20 members, global experts and investors recognized the high-tech solutions based on the Biomicrogel® technology as the best in the Cleantech category among the most innovative companies representing the G20 countries.
Containment and the recovery of thin oil slicks from the surface of water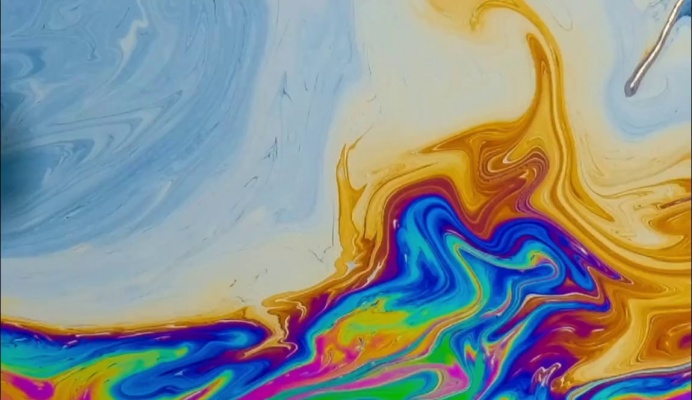 Need help? Send us a message and we'll get back to you.
We process all enquiries and are able to find a customized solution for every client.
Cookies

We use cookies to optimize and continuously improve our website for individual users like you. Please consult our "Cookies policy" to learn more about how they are used on our website.